Board & Staff
Board of Directors
| | | | |
| --- | --- | --- | --- |
| Ken Glasheen, President | Nathan Hatch, Vice President | Steven Sauter, Treasurer | Sandy Zapffe, Secretary |
| Carol Schalla | John Whitney | Mitch Heinrichs | Karon Winzenz, Exhibits Committee |
Staff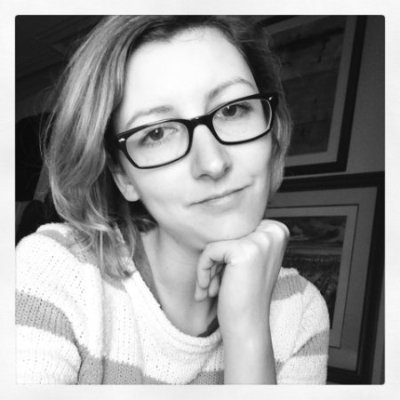 Sarah Zamecnik
Executive Director
szamecnik [at] thehardy.org
Sarah Zamecnik began her work in November of 2014 as the new Executive Director of the Francis Hardy Gallery in Ephraim.
Zamecnik holds a Bachelor of Fine Arts degree from the University of Wisconsin-Milwaukee and a Master of Fine Arts from Syracuse University. She studied under recent Guggenheim Artist Research Fellow Doug DuBois. She has worked in commercial and fine art photography and exhibited her work across the country; her work is in the permanent collection at UW-Madison.
Zamecnik brings an extensive background in the visual arts along with several years in the commercial gallery sector, most recently at the David Barnett Gallery in Milwaukee, where she served as creative marketing director for the last three years. She has been an adjunct instructor in both Photography and Art History for Syracuse University and was an artist assistant for Light Work, a Syracuse, N.Y.-based nonprofit photography organization.